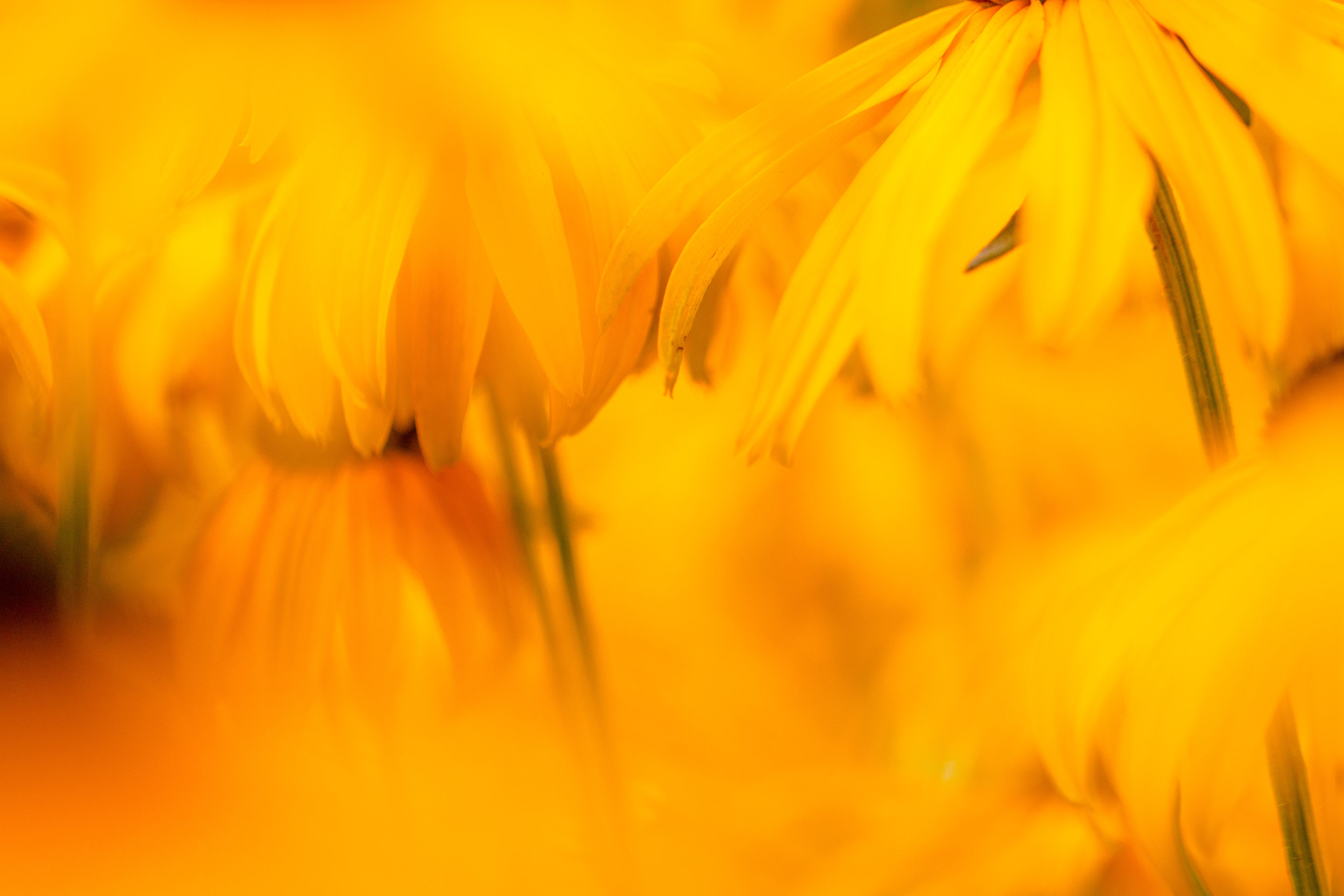 developing transformative, liberating, trauma-informed sex education and consulting
From gender diversity, and healthy relationships, to masturbation, sex toys, and media literacy!
Mx. Jamie J. LeClaire (they/them) is a sexuality educator, writer, and consultant. Their work centers around the intersections of sexual health & wellness, queer & trans identity, chronic illness & cannabis, body politics, non-monogamy, and more.
Salty
Sam Smith's announcement about their personal pronouns helps us learn about what it means to be non-binary and the impact and of personal pronouns.
Unbound Mag
Genitals are great, but they would be nothing without our largest sex organ, the brain, doing the literal most! Dirty talk gets those neurons firing.
NOX JOURNAL
It is a difficult dance, this complicated waltz of finding pleasure through the pain, full of stumbles and missteps, but for many, it is ultimately a very worthy and fulfilling pursuit.
O.School | Voices
To celebrate International Pronouns Day, we're discussing the euphoric, liberating moments when our identities are respected.